Bio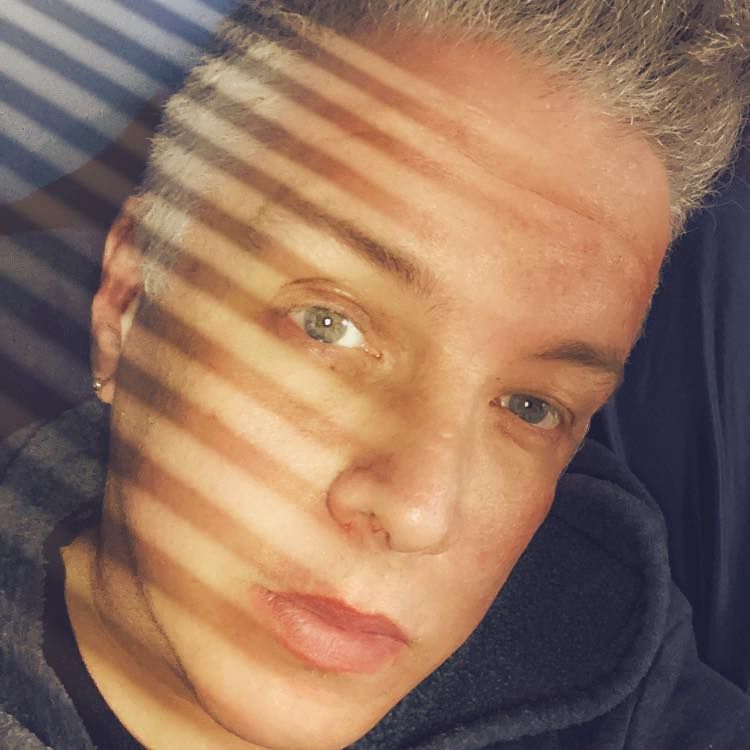 Singer/Songwriter/Producer and multi-instrumentalist Billy Carri.  

I've always found writing a bio to be more grandstanding than fact so I'll make mine short and sweet.  I play a variety of instruments, some better than others, I sing and write songs.  I produce bands when I'm able and I'm currently the "Lead Bass Player" (band joke) for Cincinnati's HiFi Honey.

Good enough?  See you at the shows!